Now, I'm not usually all mushy on Valentine's, but any excuse to spoil my girl (and occasionally myself in the process) gets a lot of enthusiasm from me! So, I made her this little pre-memory box to show her what we'll be doing together on April 10-12.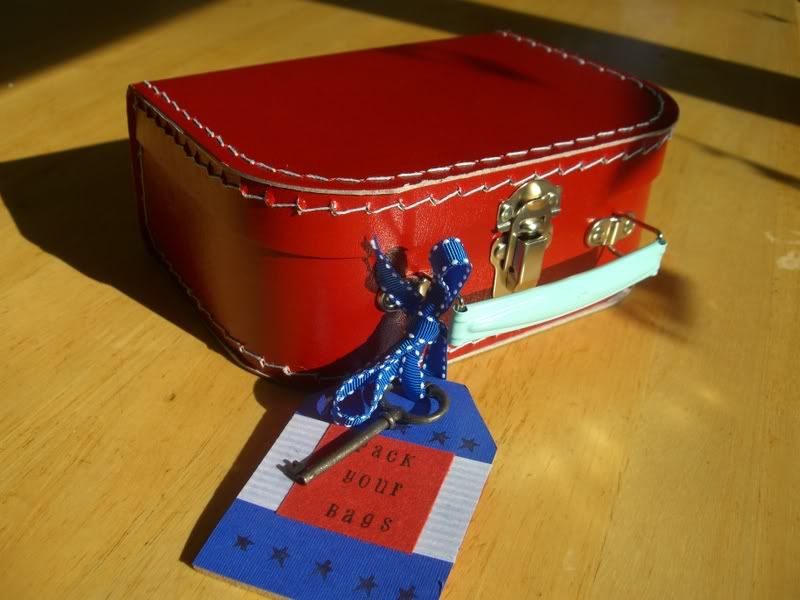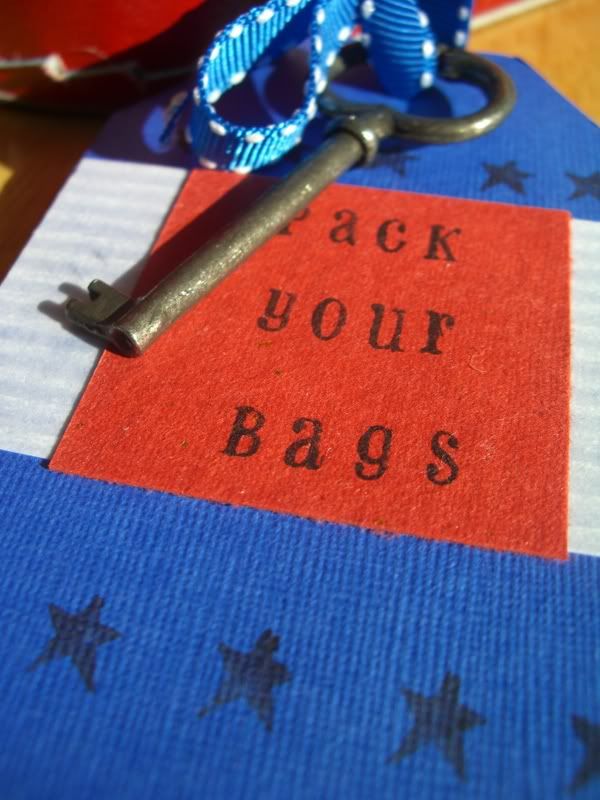 When she opened it up, revealed inside was this little accordion-fold book.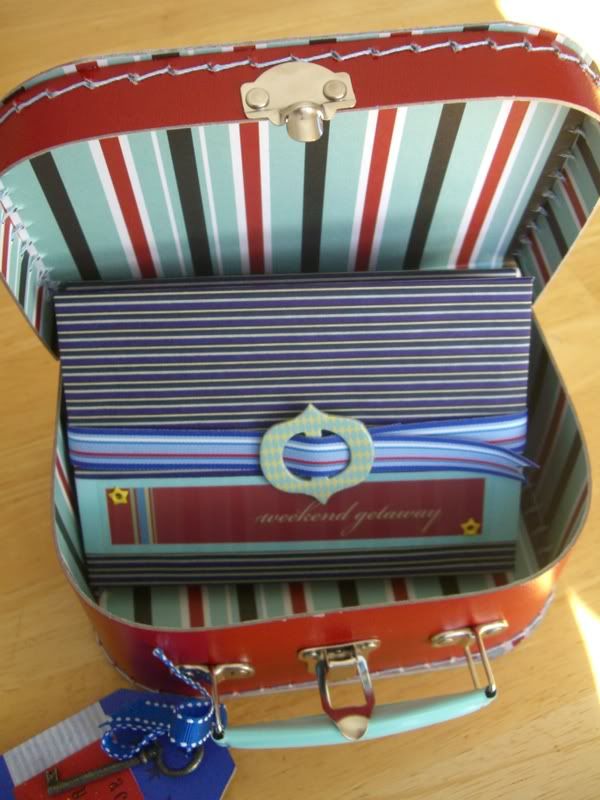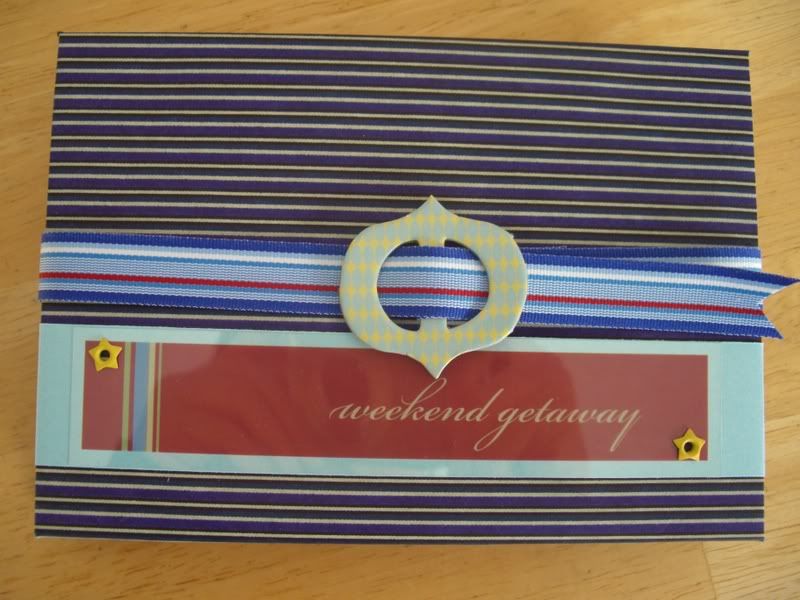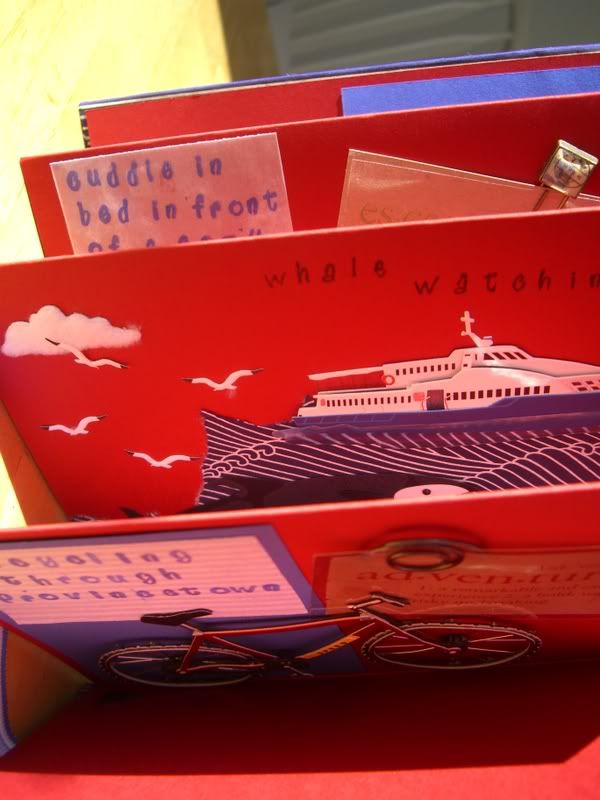 Each pair of pages showed some activity and held a space for a picture taken on the trip. I intended it as a pre-made scrapbook for Jennifer, who likes scrapbooks but doesn't get around to making them herself.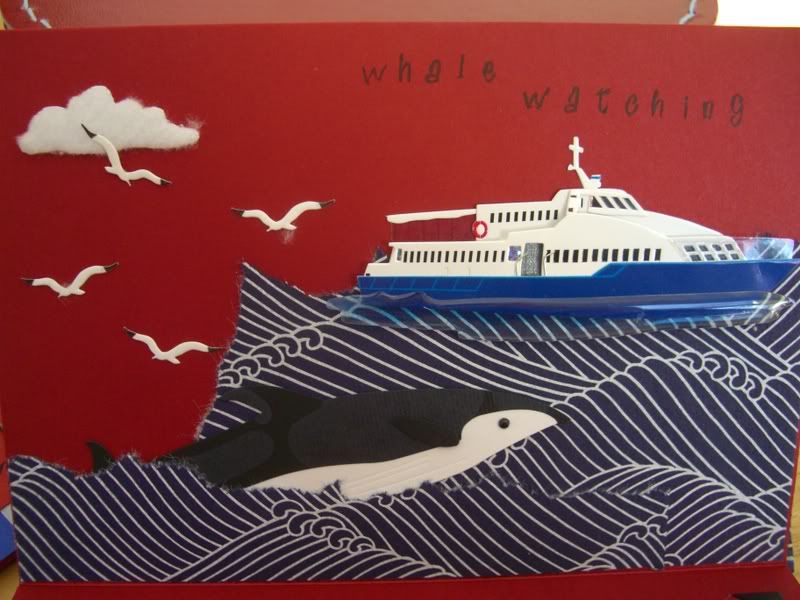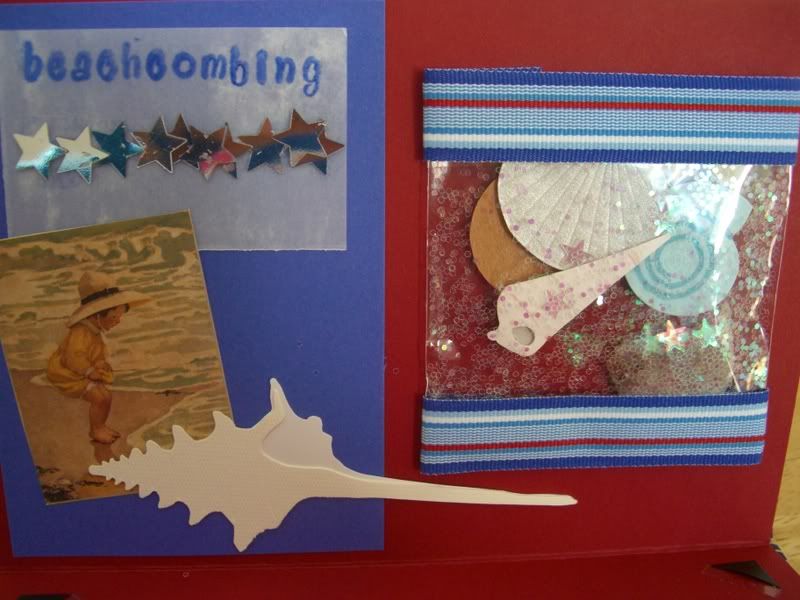 I can't wait for the actual event! Jennifer and I haven't had a proper getaway since before we were technically together.