Easter weekend was our romantic trip to the Cape! It was a bit silly, quiet, relaxing, and incredibly enjoyable.
We started the trip by taking the scenic route up the Cape and stopping off at the Yarmouth Zooquarium. It had the cutest petting zoo where we fed and petted all the animals.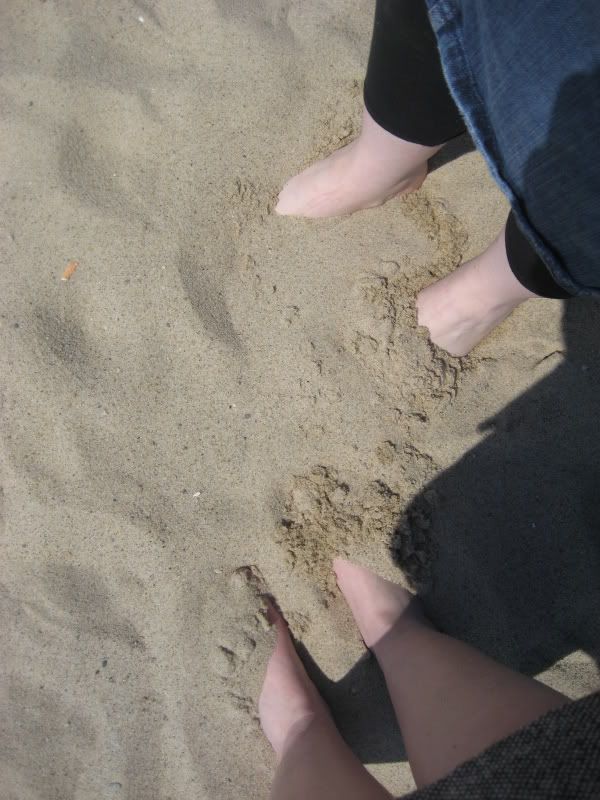 It was a bit chilly for sunbathing, but we stopped by the beach anyway! The sand was lovely and the sun felt great, even if the water was bracingly cold.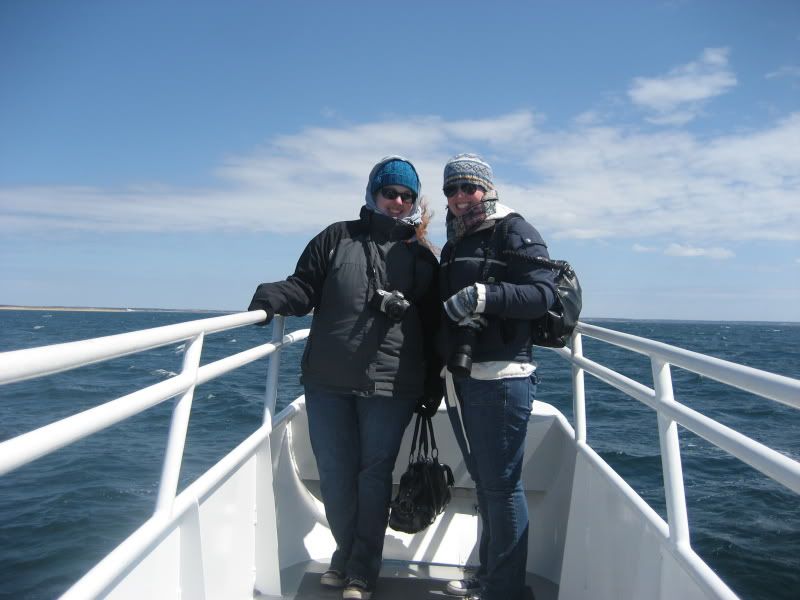 The best part of the trip, besides simply being able to spend time together, was definitely whale watching! We got all bundled up (and froze in the below-freezing temperatures and high winds anyway) and spent a couple of hours out on the front of the boat, sometimes being the very first to spot whales!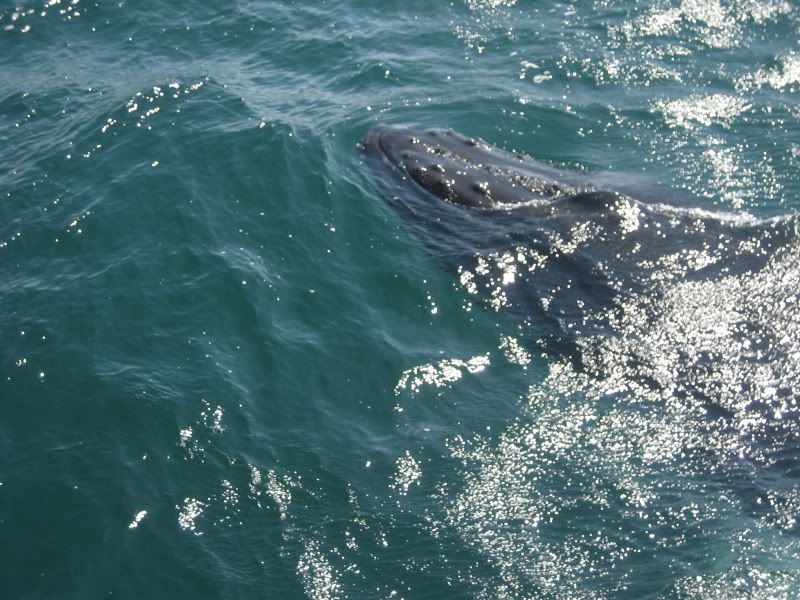 This guy loved our boat. He was only about 12-15 feet away from us when this picture was taken!