In honor of my new job cashiering at Target, for which I wear a very butch uniform of casual khakis and a red polo, I wanted to post about how to be a fabulously chic dyke.
Step one: Start with the underthings. Important for maximum comfort while still being cute.


Bra: unfussy but femme or bold and sporty.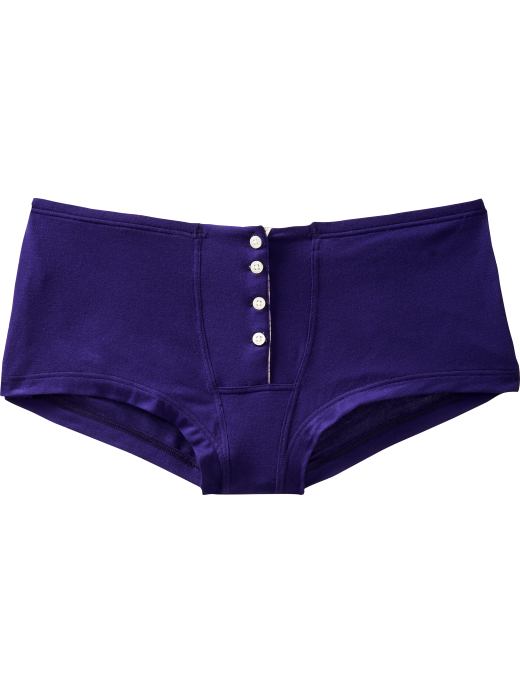 Definitely necessary: boyshorts.
All dykes worth their salt own many a white ribbed tank. And wear them under everything. Positive dyke points if said tank is from a men's multipack instead of the single women's ones sold on hangers.


The shirt should be androgenous; popular choices include plaid and polo.


Jeans are requisite; straight-leg dark wash preppy or relaxed fit distressed casual.


Classic Converse are always a good choice: whimsical or bold.


Accessories are key. Proclaim the importance of equality with an HRC field bag.


A funky signet ring - worn on the pinkie (or alternately the middle) finger, a simple silver ring is considered by many to be lesbian code.
And tell people who just aren't sure: fuck yeah, you're cool.